Our guide, Frank, met us on the South side of the downtown Nogales Border Patrol checkpoint. We walked across to meet him because he can't go any further north.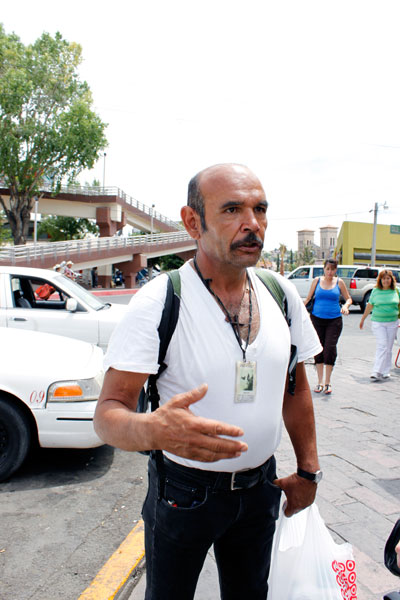 We hired him to translate for us and to show us around Nogales. He works with migrants and deportees there and was once deported himself. Frank lived in the U.S. for more than 20 years before being deported to Nogales. Needless to say, he had a point of view.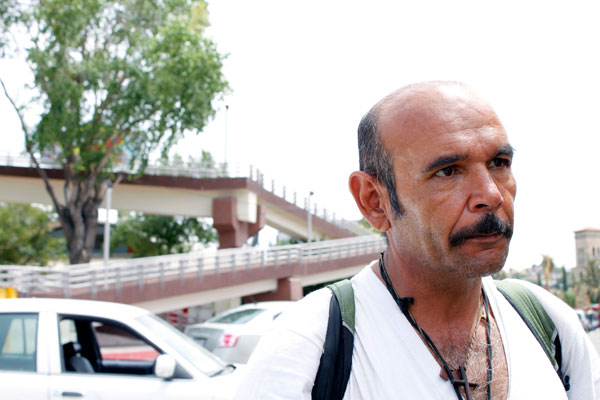 —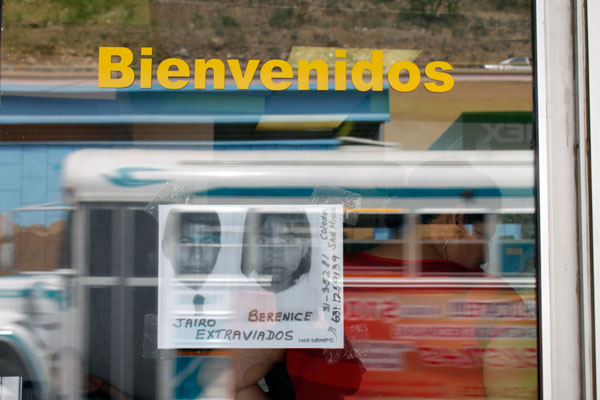 We did not exactly feel welcome when we walked into the Nogales bus depot. A woman at the front desk stared at us with a blank expression. A man in a dress shirt and black pants glared from a stuffed chair. But Frank led us in without hesitation and we followed.
He walked straight into a back room of the bus depot, pushing aside a bed sheet that served as its door.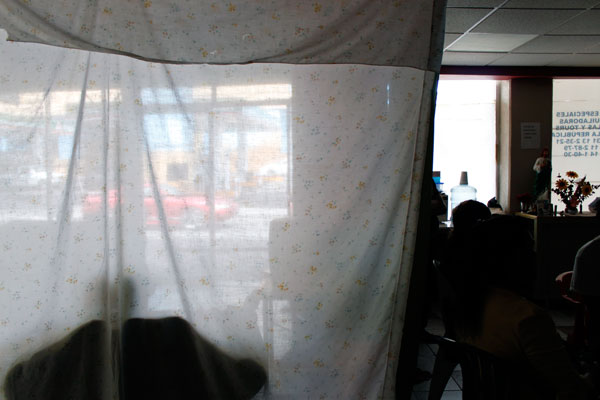 The smells hit us first — those of lots of displaced people living in close quarters.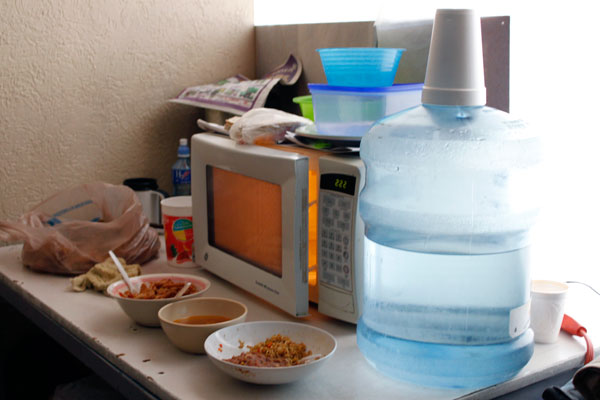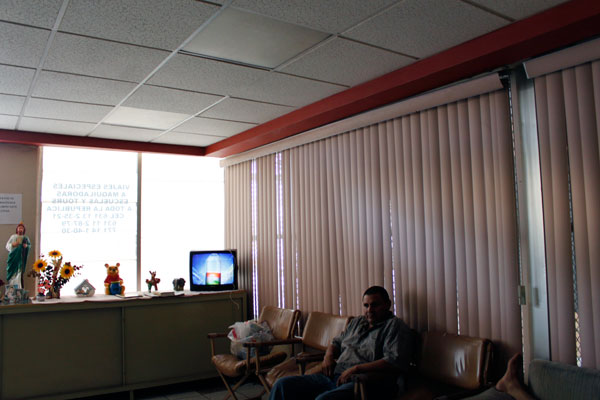 It was a makeshift home, right there in the back of the bus depot — microwave, TV, couches, a cross on the wall and a few mattresses on the floor.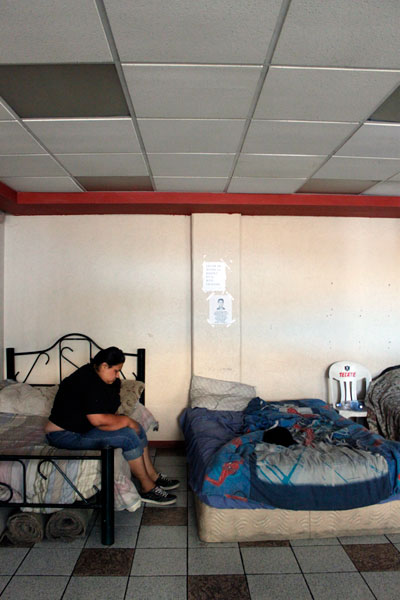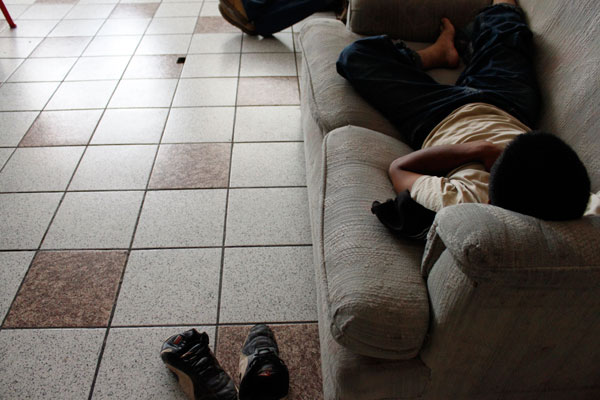 We found out later that many of the people staying there were working to save enough money to pay the bus fare back to their hometowns. One woman had been working for a month to save the 70 pesos it would cost her to get back to Mexico City. That's less than $6.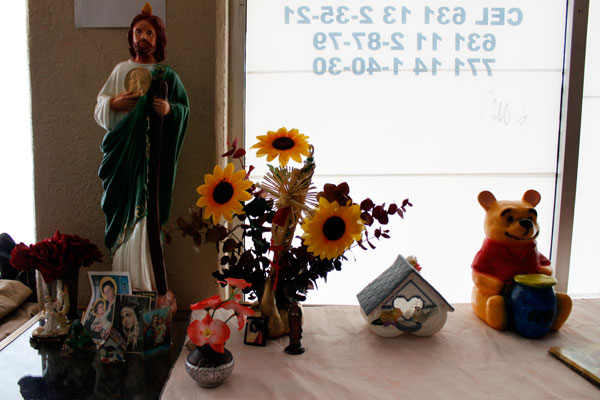 In the middle of that room full of men, two women agreed to be interviewed. They had both been deported in the last few weeks.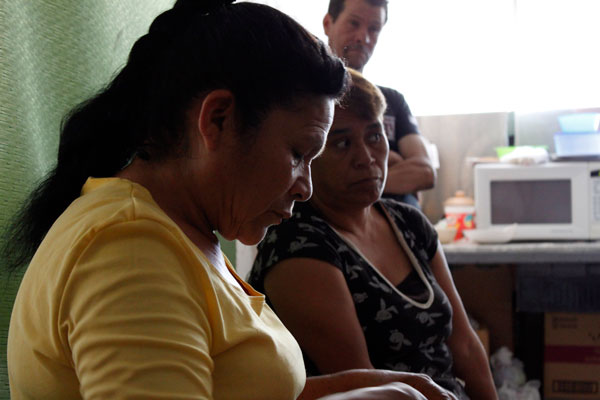 They told us why they came to America, how they crossed the desert, how they were caught and what happened to them after they were detained — courts, judges, sentences, papers, buses and then a bus depot in Nogales, so far from where they began.
But they didn't tell us everything. They seemed hesitant, in that situation and environment, to be completely open.